OUR VISION
To be the trusted well decommissioning service partner of choice
OUR MISSION
We offer a fully integrated "Tier 1" well abandonment service providing the complete package, using our own bespoke marine and land-based assets.
Retaining and sharing lessons learned, we will deliver safe, efficient well plug and abandonment operations in collaboration with our clients resulting in cost reductions with open and transparent communication.

OUR APPROACH
Well-Safe Solutions provides a groundbreaking approach to the safe and cost-efficient decommissioning of on and offshore wells.
Our specialist well abandonment service enables operators to meet the challenges and regulatory imperatives around decommissioning, while significantly reducing costs.
Bringing together a wealth of decommissioning oil and gas expertise and experience with dedicated bespoke marine and land-based assets and equipment, Well-Safe is the first-of-its-kind "Tier 1" company offering the complete plug and abandonment (P&A) capability –  from front-end engineering and design, through to project execution and the retention and reintroduction of lessons learned.
READ MORE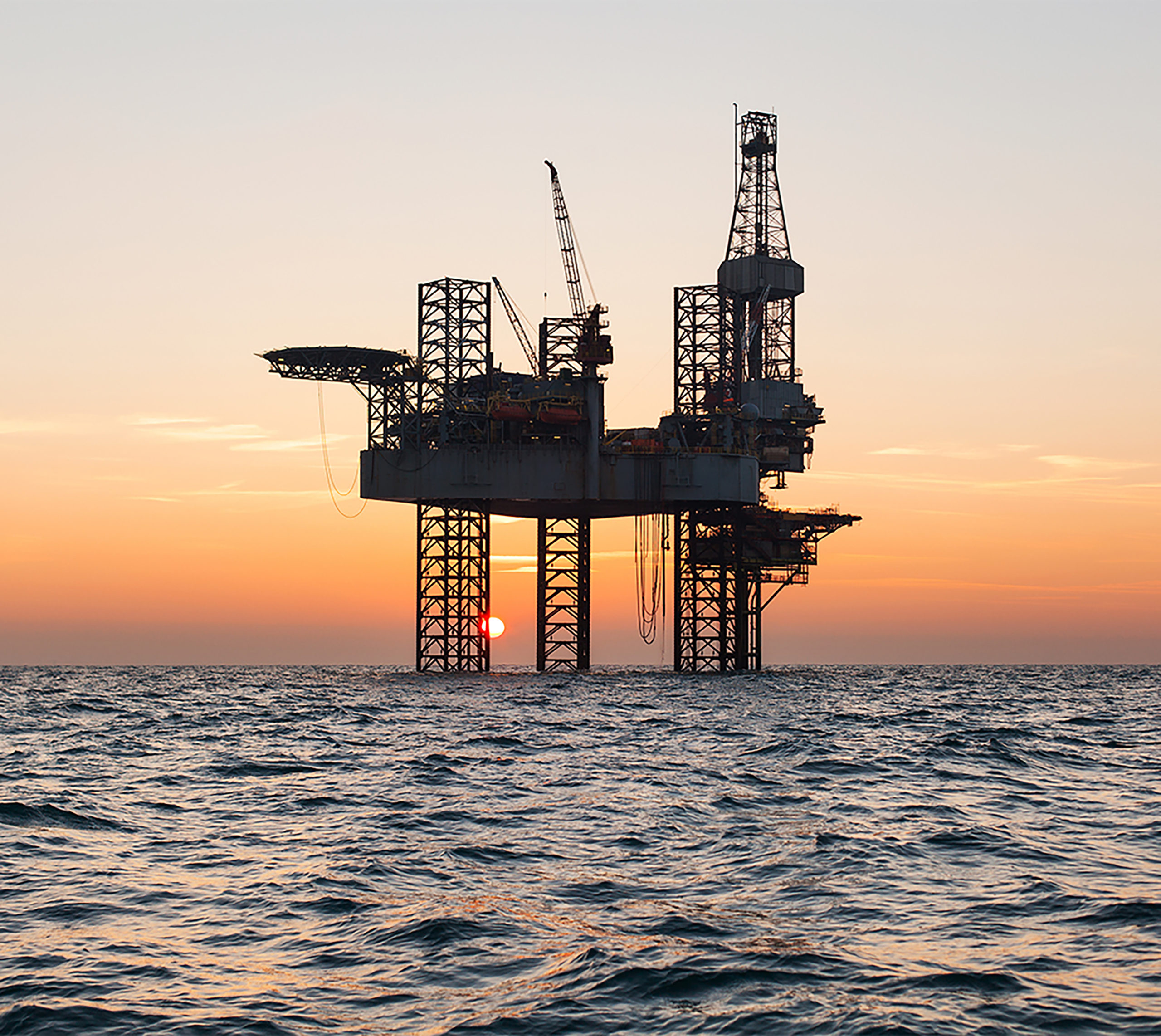 OUR PROMISES
At Well-Safe Solutions, we pride ourselves on strong brand values and promises.
Capture, retain & share knowledge
Our team works to capture, retain and share knowledge for improved productivity.
Safe, smart & effective
We offer higher efficiency and utilisation at lower cost.
Trust
Our goal is to cultivate strong trust between our employees, clients and the industry.
Significant cost reduction
Our P&A club model gives security to long-term commitments.
Clear, concise and transparent
Well-Safe works closely with operators and industry bodies to ensure compliance.
Collaboration
The Well-Safe Solutions model is collaborative and realises significant cost savings for operators.
READ MORE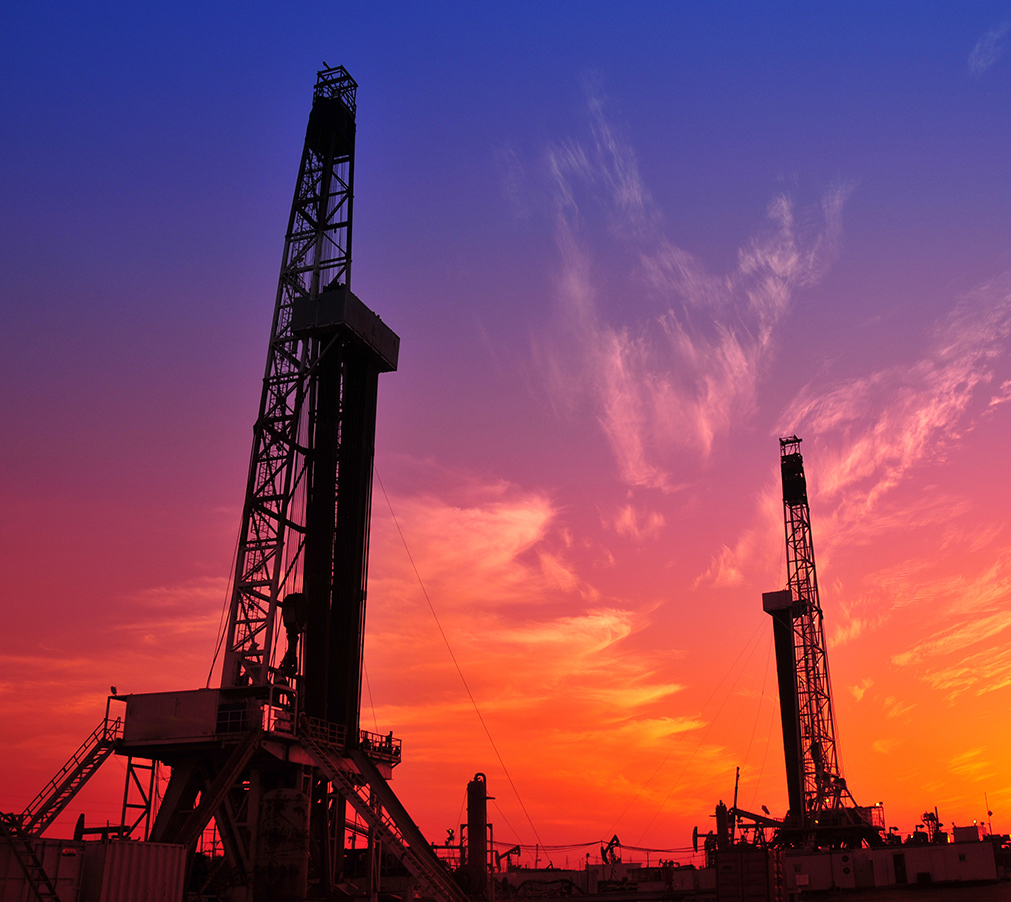 OWNED ONSHORE & OFFSHORE ASSETS
Well-Safe Solutions are a "Tier 1" contractor who own and operate marine and onshore assets, used to carry out the plug and abandonment projects on behalf of clients.
The assets are tailored for P&A activity – creating the "swiss army knife" approach – and resulting in large cost-saving efficiencies for your project.
The Well-Safe Solutions offering includes highly-experienced offshore crews, enabling lessons learned to be retained and reapplied, and industry-leading experience in both design and managing the largest UK operator-led decommissioning campaigns.
With over 150 wells decommissioned to date, we are perfectly positioned to take wells through the complete plug and abandonment cycle safely and effectively.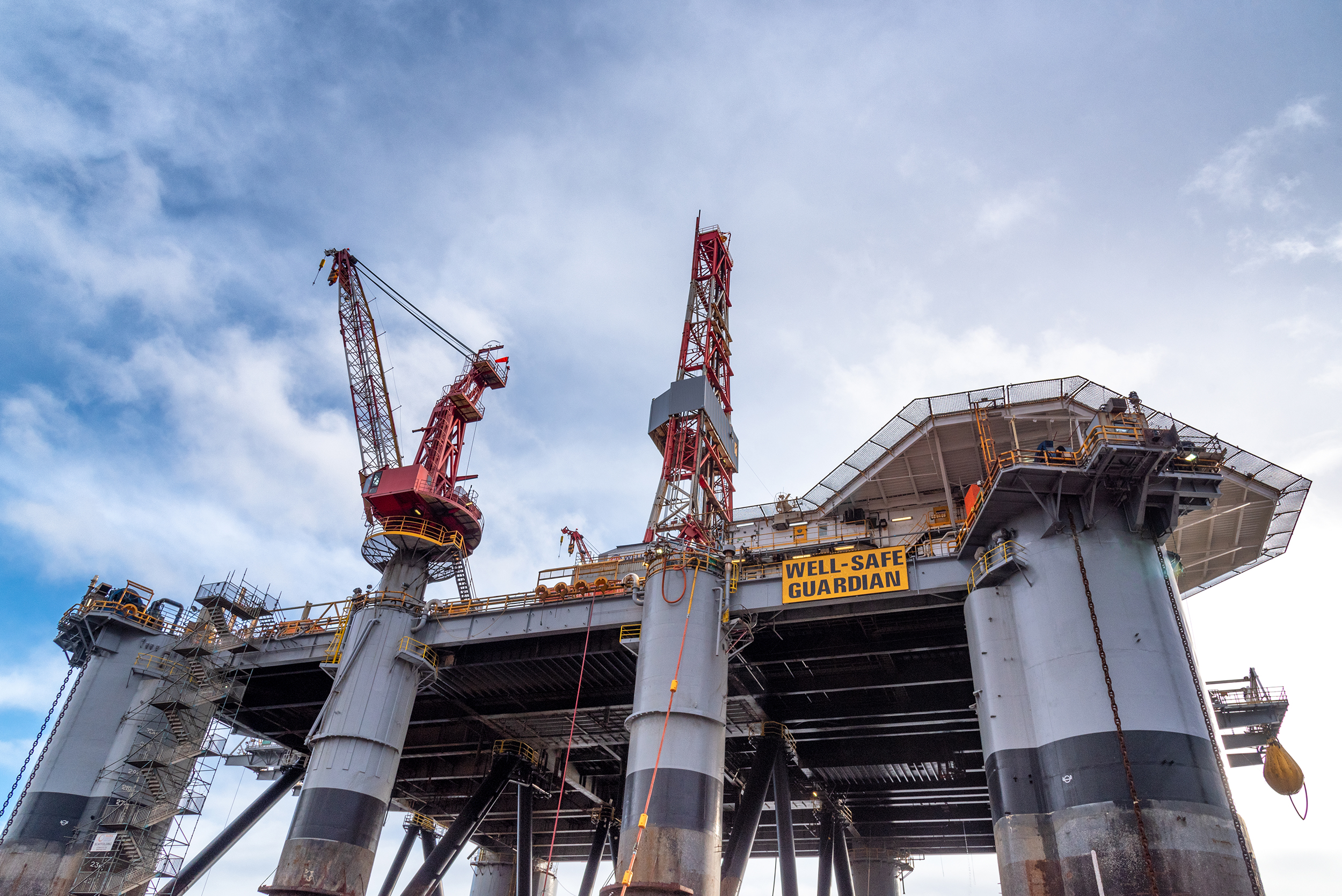 P&A Club
Well-Safe Solutions P&A Club
Being part of our Plug and Abandonment Club will give you access to our unique vehicle to de-risk your profile of well inventory, with fixed rate guarantees, flexible delivery options, and future budget certainty, as part of an industrial base process.
The P&A Club provides an open and trusted knowledge-sharing platform, delivering continuous improvement and driving future-proofed solutions within a safe and collaborative environment.
READ MORE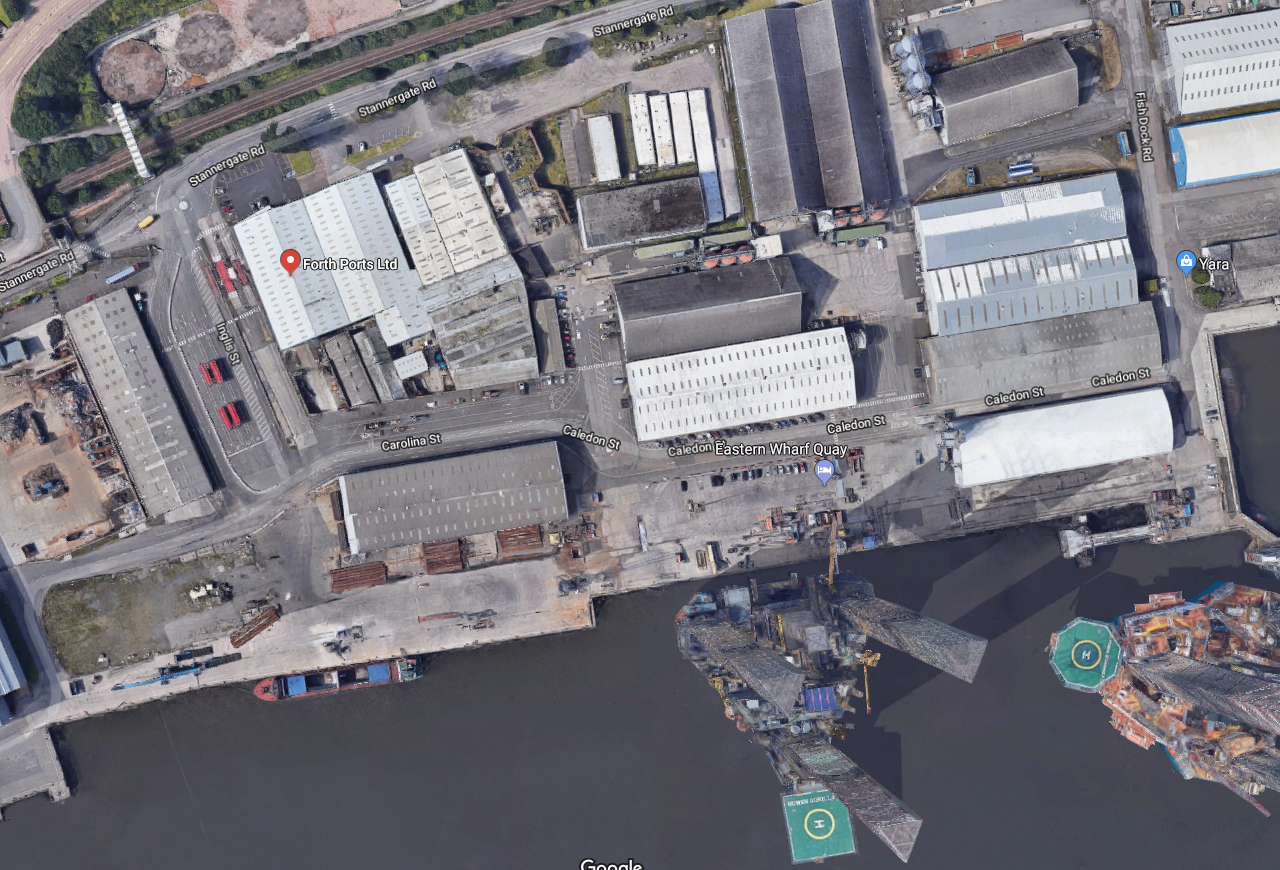 Port of Dundee – Marine Support Base
Well-Safe has two acres of quayside facilities with access to 40,000 square feet of covered space at the Port of Dundee for its marine assets.
The Port of Dundee, which is rapidly establishing itself as a North Sea decommissioning hub, provides Well-Safe Solutions with direct access to deep water quaysides, heavy lifting capabilities, significant dedicated warehouse space and unconstrained access into the established and operating ANSS decommissioning facilities.
At the port, Well-Safe Solutions works alongside decommissioning industry leaders such as AF Offshore Decom, as part of the soon to be formed AF Dundee, waste management specialist Augean North Sea Services (ANSS), and other decommissioning specialists.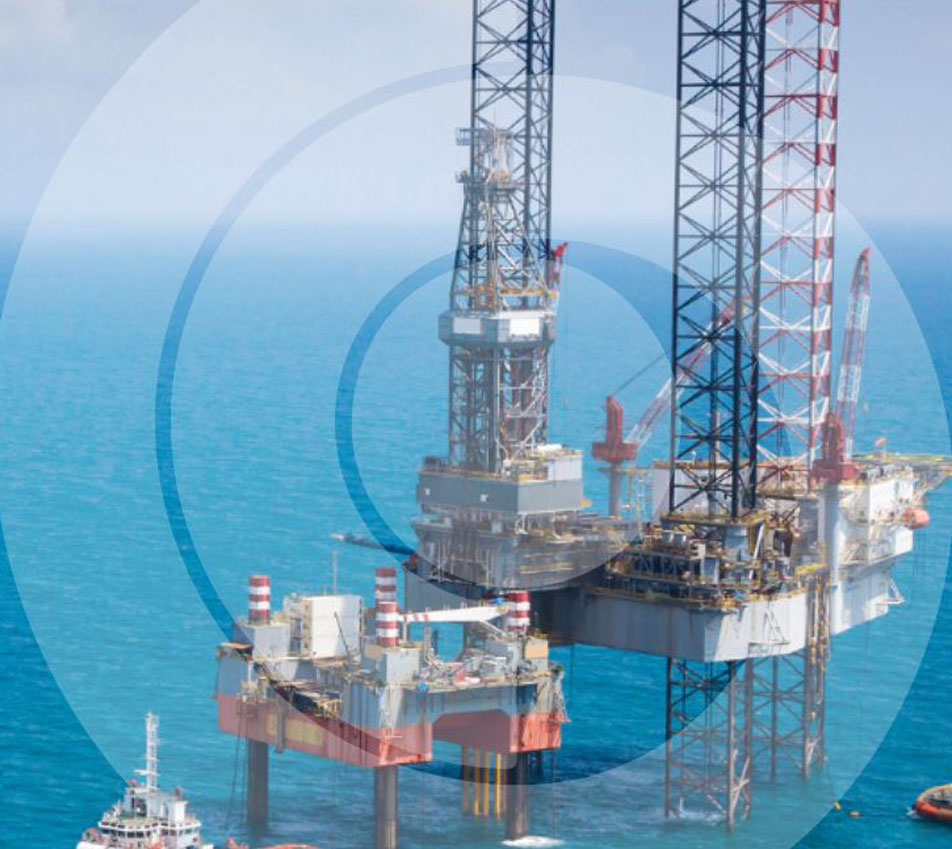 FTD ALLIANCE
The Forth & Tay Decommissioning Alliance
As a part of the Forth and Tay Alliance, and in conjunction with other service companies, Well-Safe delivers full-scale well abandonment solutions from design engineering through to abandonment operations, whilst simultaneously supporting regulatory reporting and HSE leadership
READ MORE
Stay updated with the latest news from Well-Safe Solutions
3rd September 2020
Well-Safe Solutions is delighted to announce the award to Oceanic Systems Ltd (OOS) for the provision of Dive System Support...
Read More

ADDRESS
Well-Safe Solutions
C4 Building
Gateway Crescent
Gateway Business Park
Aberdeen AB12 3GA