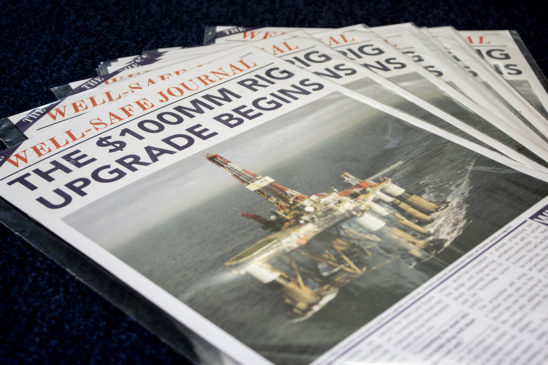 We're back with our second edition of The Well-Safe Journal!
It's that time of year again and we have been working hard to put together another issue of 'The Well-Safe Journal'. Talking about where the company is now, our contract award and our asset upgrade. Make sure you don't miss the chance to read what's new with us!
Don't forget to check out page 7 for your chance to win a Mini i-Pad!
Please get in touch with us at info@wellsafesolutions.com if you would like to be sent a hard copy!