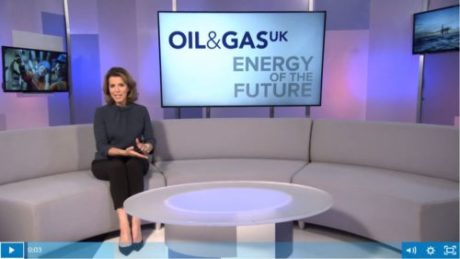 We are delighted to have taken part in 'Energy of the Future' a news and current affair style programme by Oil & Gas UK and ITN Productions. 
Telling the story of the UK's offshore oil and gas industry in providing secure energy supply, support for hundreds of thousands of jobs, it's key economic contribution and, through the energy transition, a net-zero future.
Check out our segment below:
Click here to see a trailer for the full programme!