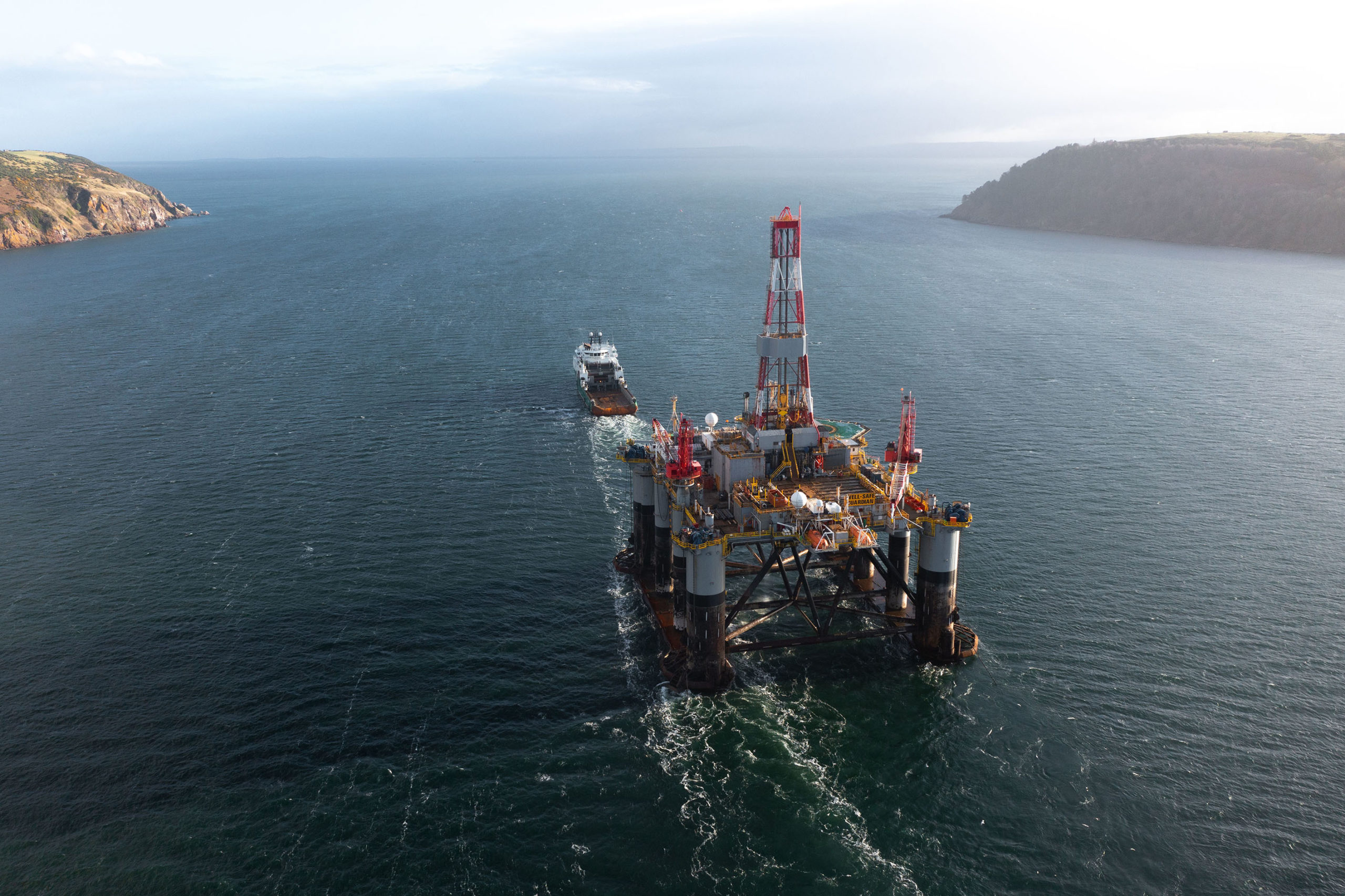 SATURATION DIVING SYSTEM
Deploying a 12-person saturation diving system from the Well-Safe Guardian eliminates the need for a Dive Support Vessel (DSV). Limiting the number of vessels in-field reduces simultaneous operations (SIMOPS) activity, removing the need for pre-work campaigns with other vessels.
A BESPOKE DECOMMISSIONING UNIT
WITH WELL INTERVENTION SYSTEM AND DIVE SPREAD
The Well-Safe Guardian is a highly efficient and very experienced Earl & Wright 700 series mid-water semi-submersible unit. Optimised specifically for well decommissioning operations, the WSG is experienced in multi-well, multi-operator campaigns.
The rig was acquired by Well-Safe in 2019, before being extensively overhauled and upgraded for its new life as a decommissioning asset. With a full accommodation refit, Special Periodic Survey (SPS) work completed and fabric maintenance programme executed.
Well-Safe's Subsea Modular Abandonment Riser Technology (SMART) is specifically designed to put minimum stress on older wellheads and trees. The onboard 12-person Saturation Diving System (SDS) ensures safe and effective handling of older hydraulic and manual tree systems. Complex decommissioning operations like section milling or casing removal are also catered for, using our 15Kpsi 18 3/4" BOP system.
With the ability to work in water depths to 1500ft with full work-class ROV support, wellbore fluids handling systems and integrated section milling swarf recovery, the Well-Safe Guardian includes full 15Kpsi cementing and wireline/slickline capability on board.
Our company's collaborative culture means that lessons learned are discussed, recorded and immediately implemented, enabling tangible, continuous improvement in operational delivery.
The Well-Safe Guardian is the perfect 'single visit' solution to North Sea well decommissioning projects and ready for the next ten years of offshore operations.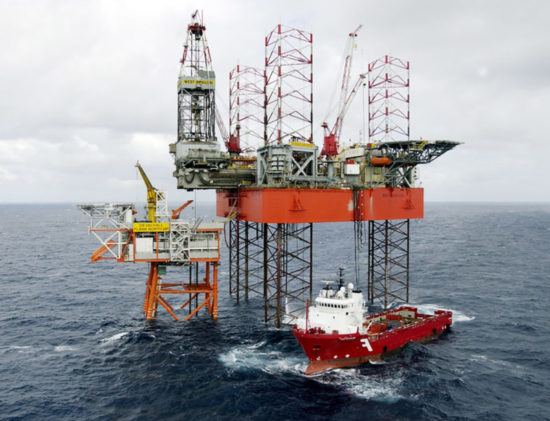 IMPROVED

EFFICIENCY
The Well-Safe Protector is a dedicated P&A asset: we don't switch between drilling and workover to well plug and abandonment – we only do plug and abandonment (P&A). Completing well abandonment with a single vessel in one campaign generates significant savings from project planning through to execution.
A SPECIALIST
JACK-UP 
WELL DECOMMISSIONING UNIT
The Well-Safe Protector is a heavy-duty, harsh environment independent leg cantilever design jack-up rig with an extensive and enviable operational history in the North Sea.
Well-Safe Solutions have applied lessons learned from the execution of over 500 decommissioned wells to ensure the Well-Safe Protector is ideally-suited to executing platform and subsea well decommissioning work in water depth of up to 395ft. The rig has a variety of rig floor equipment modifications tailored specifically to well plug and abandonment, reducing daily spread rates and persons on board requirements.
The rig features a rig-owned platform interface system, with all services available for tie-ins (including power, water and air). The WSP also boasts a large amount of deck space for tubing, casing and conductor recovery, allowing batch operations without limitations.
A robust, automated pipe-handling system ensures year-round weather tolerance and uptime, with flexible tree/BOP handling capability boosted by a selection of bridge and moonpool cranes as well as under cantilever trolley beams. Section milling capability is also built into the rig.
All of these technical attributes ensure that our clients save both time and operational cost through using this single mobile offshore drilling unit (MODU) solution.
After acquiring the Well-Safe Protector in September 2020, Well-Safe Solutions invested in an upgrade and recertification programme, including a full 5-year Special Periodic Survey (SPS). The WSP is now ready to deploy specifically for enhanced plug and abandonment projects.