WELL-SAFE SOLUTIONS
RIGHT FOR YOU...?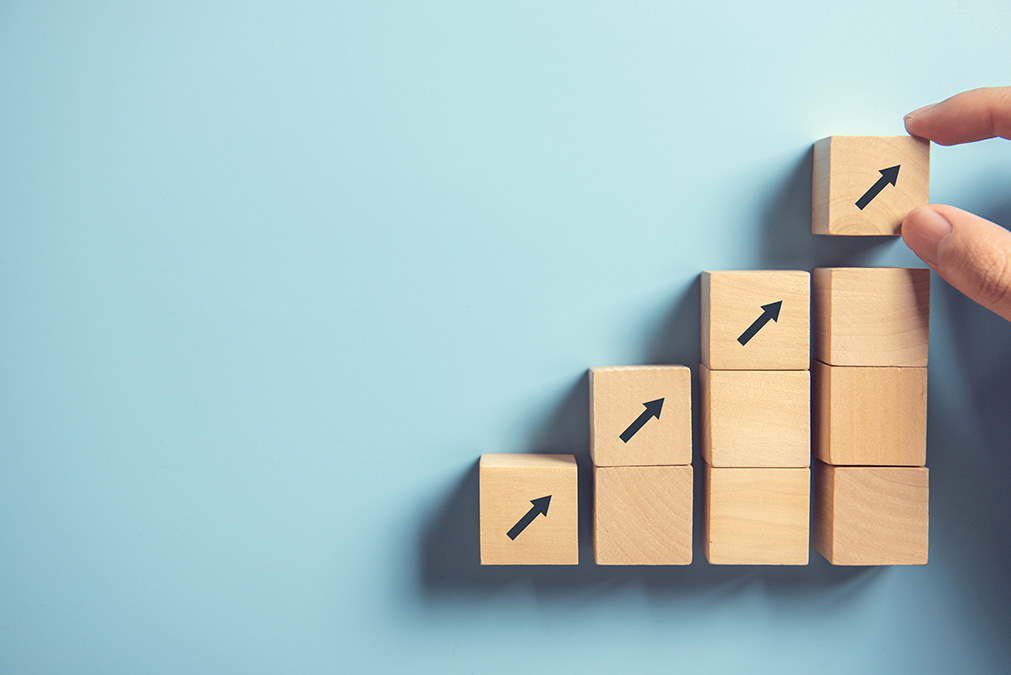 CAPABILITY TO DELIVER
At Well-Safe Solutions, we encourage our employees to take control and lead their own development. We strive to give our employees the best opportunities to develop not only their skills but their career goals.
Performance Reviews
Employee Led
Quarterly 1-1 meaningful conversations
Coaching style of feedback
Actions and development recorded in individual employee performance journals.
Training & Competence
Meaningful and relevant to each individual role
Driven by employees
Bespoke to Well P&A Operations
Mentoring
Identify and maximise learning opportunities across the business
READ MORE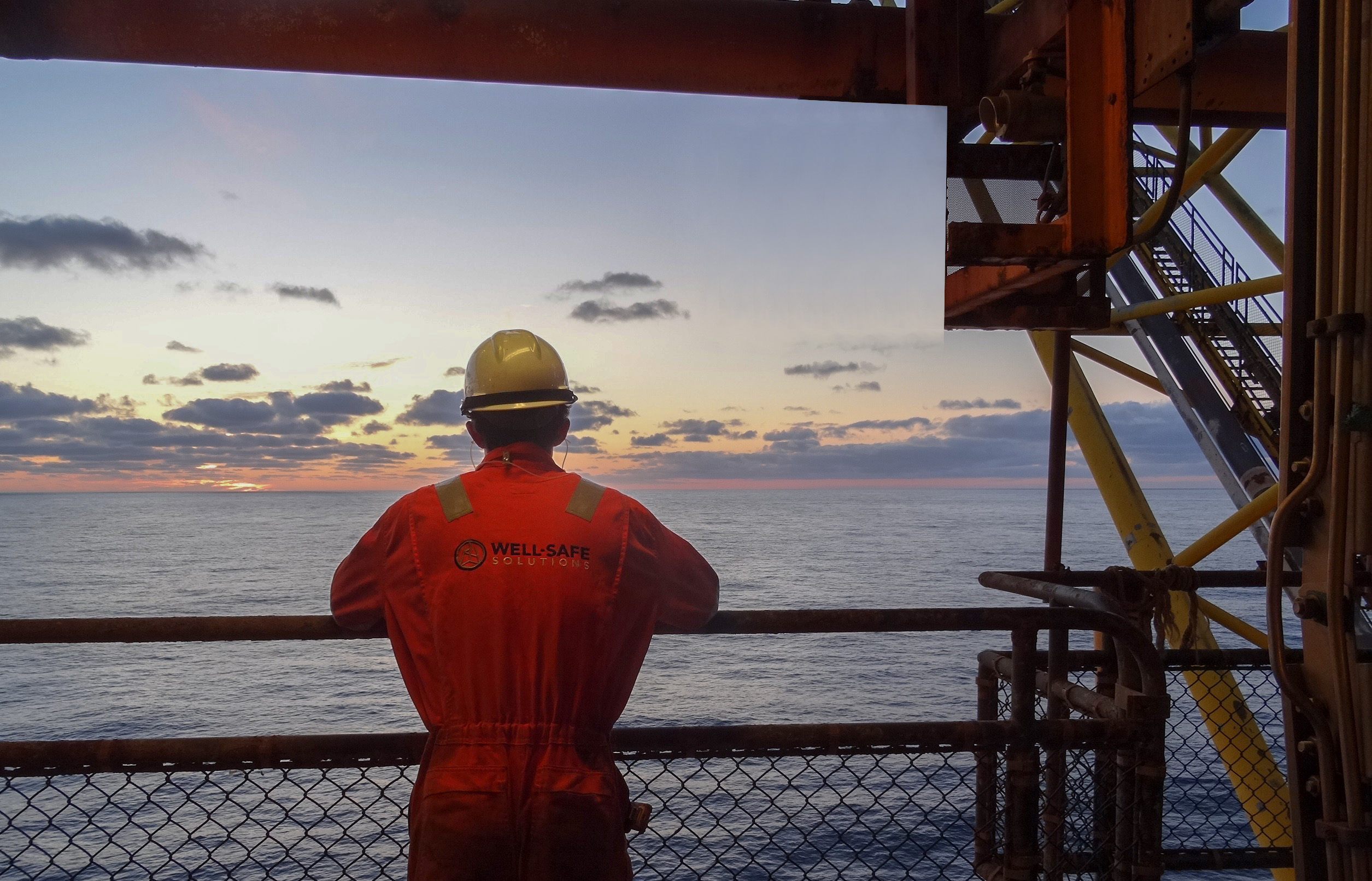 CAREER OPPORTUNITY
Well-Safe is a rapidly growing company in an emerging sector within oil and gas and as the energy transition gathers pace, we know there are exciting challenges ahead.  We identify and recruit good people and we want to keep them.  Part of that is delivering on career aspirations and providing the opportunity to progress in a number of different ways.  Even as a relatively new organisation, we have many real examples of such opportunities being undertaken by our employees and we know there are lots more to come.
EARLY CAREERS
Change is a given but with change comes opportunity.
There is a long and bright future within the energy sector and decommissioning. It is imperative to our future success that we focus on supporting schools, colleges and universities to promote our industry and motivate young people to appreciate the many opportunities available and the transferrable skills that can be gained from beginning a career with us.
Be part of the change, be part of the challenge, be part of the solution.
We are developing partnerships with local schools, colleges and Universities
We support work experience opportunities
We consider roles that might be suitable for school leavers and target recruitment
We are developing apprenticeship routes for both off and onshore positions
We have established a Graduate Programme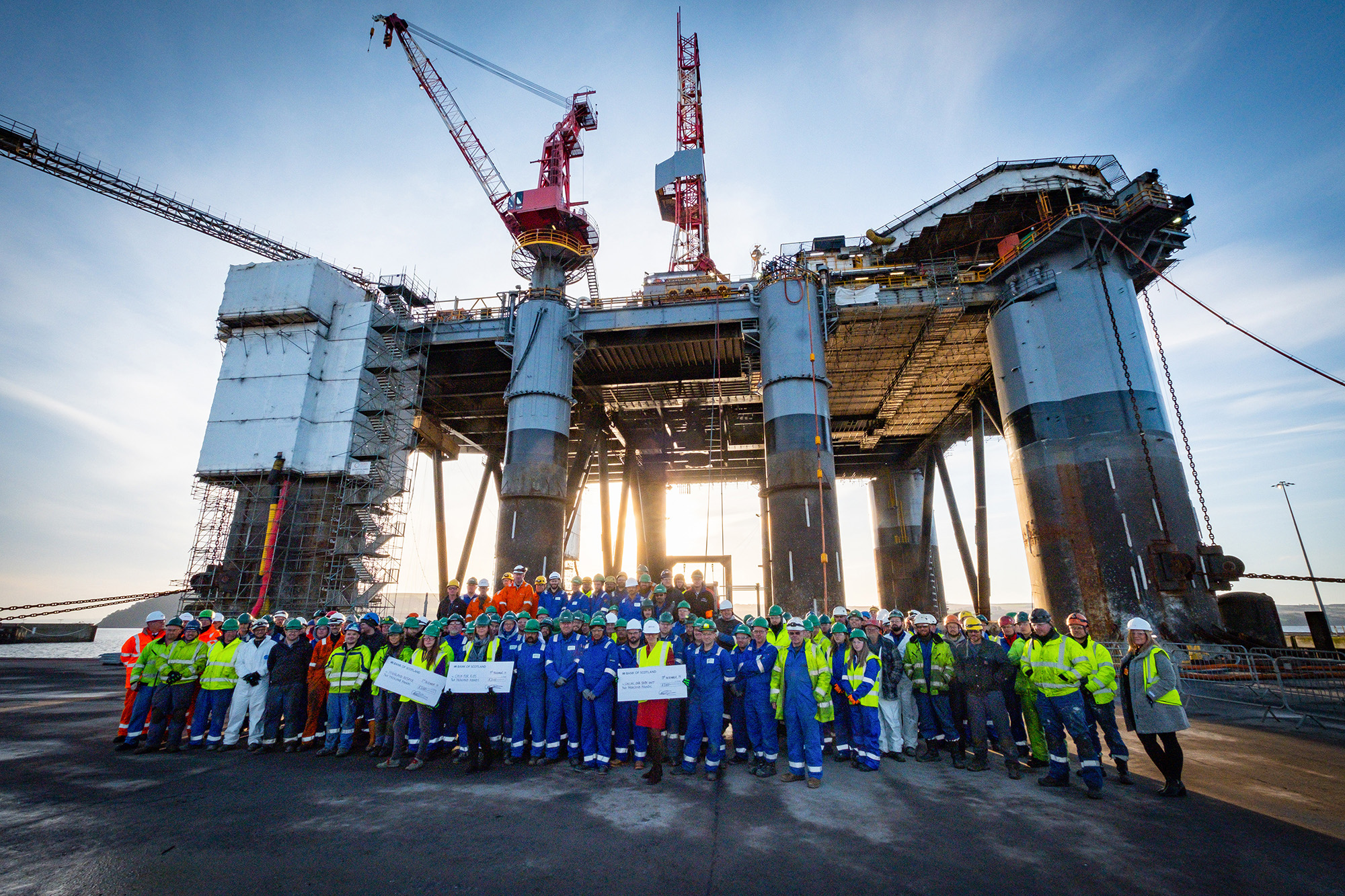 DIVERSITY & INCLUSION
At Well-Safe we work hard at creating a truly welcoming and inclusive environment for all.  Making sure everyone can thrive at work and perform to their full potential regardless of background, identity or circumstance provides the foundation for our future success.
Attracting a diverse and capable workforce means we get the creativity, innovation and challenge that will ensure we can meet the future challenges our business, industry and the world faces.
Diversity doesn't happen by accident; it must be planned and prioritised and we have taken the time to ensure we focus on progressing diversity further within Well-Safe.
We don't want any barriers to attracting good people.