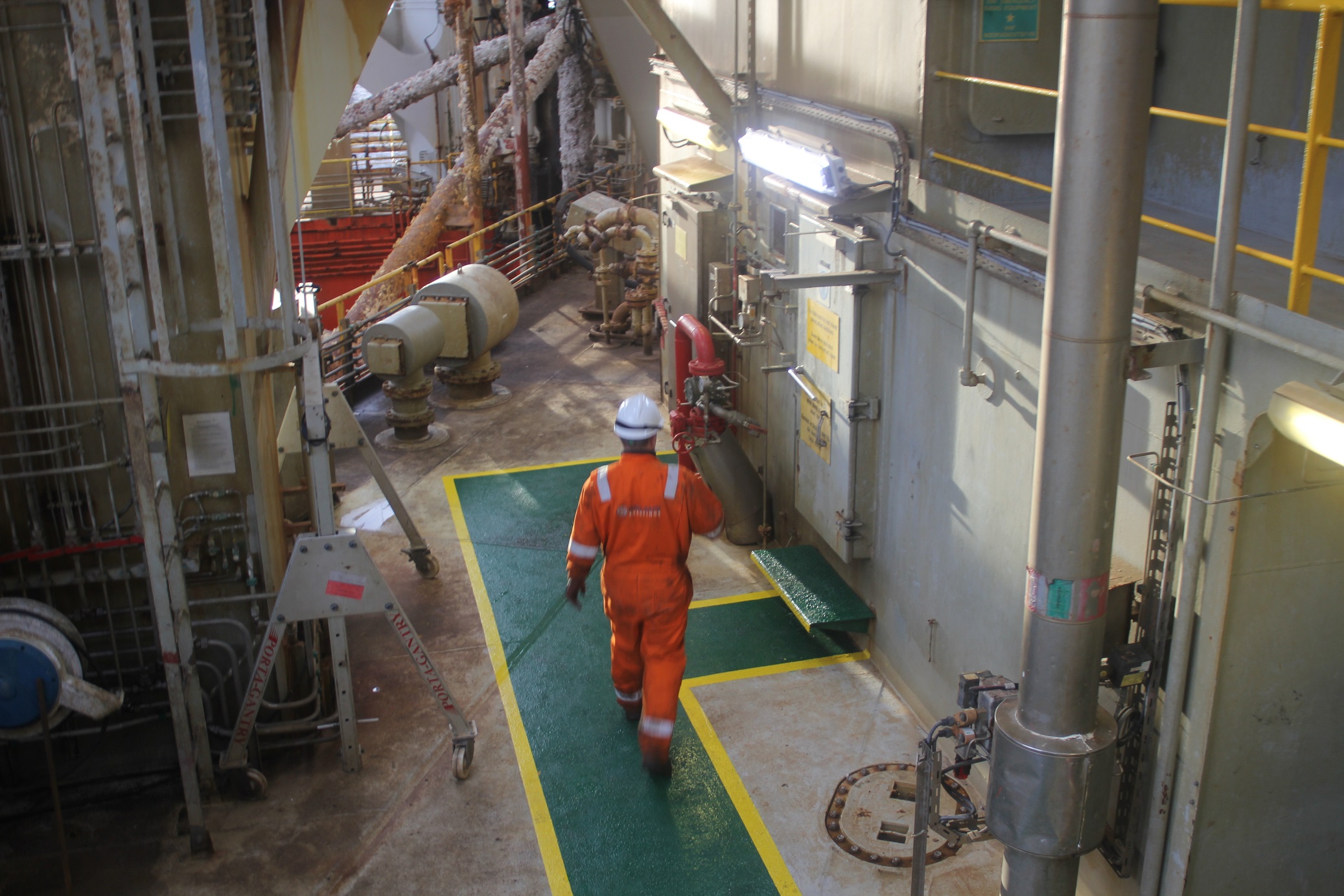 BUILDING YOUR FUTURE IN WELL DECOMMISSIONING
The energy sector is changing and new opportunities are out there.
There is a long and bright future within the energy sector and decommissioning. We partner with schools, colleges, universities and other stakeholders to showcase the many opportunities for career and skills development at Well-Safe Solutions.
As a Tier 1 contractor, we offer unique opportunities to experience our capabilities all under one roof – from well engineering to operations and project management.
What can we offer you?
Continual learning and development opportunities, whether onshore or offshore
Opportunities to advance your career: we look to promote from within when a suitable position becomes available
A career in a fast-growing industry with decades of life ahead of it
A welcoming #oneteam culture with regular social events for our staff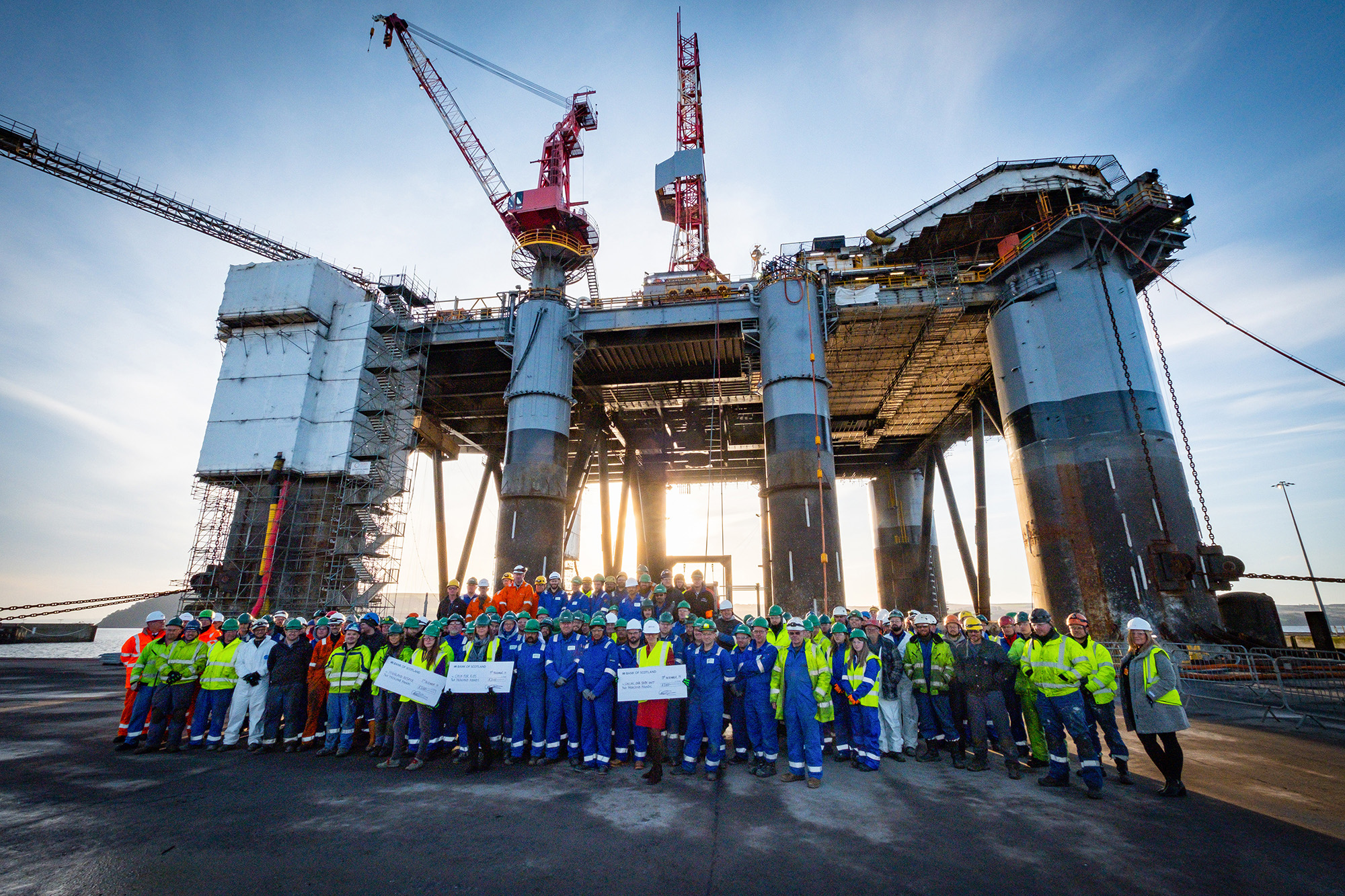 DIVERSITY, EQUITY & INCLUSION
We work hard to create a truly welcoming and inclusive environment for all at Well-Safe Solutions. Ensuring everyone can perform to their full potential, regardless of background, identity or circumstance, not only makes sense for our business but also for the wellbeing of our team.
Our Diversity, Equity and Inclusion working group creates and shares a variety of educational resources and events. We are continually working to sustain a positive company culture with a focus on understanding and wellbeing.
Attracting a diverse and capable workforce means we can harness creativity, innovation and breadth of experience to meet the challenges and opportunities within international well decommissioning.
CAREERS HOME