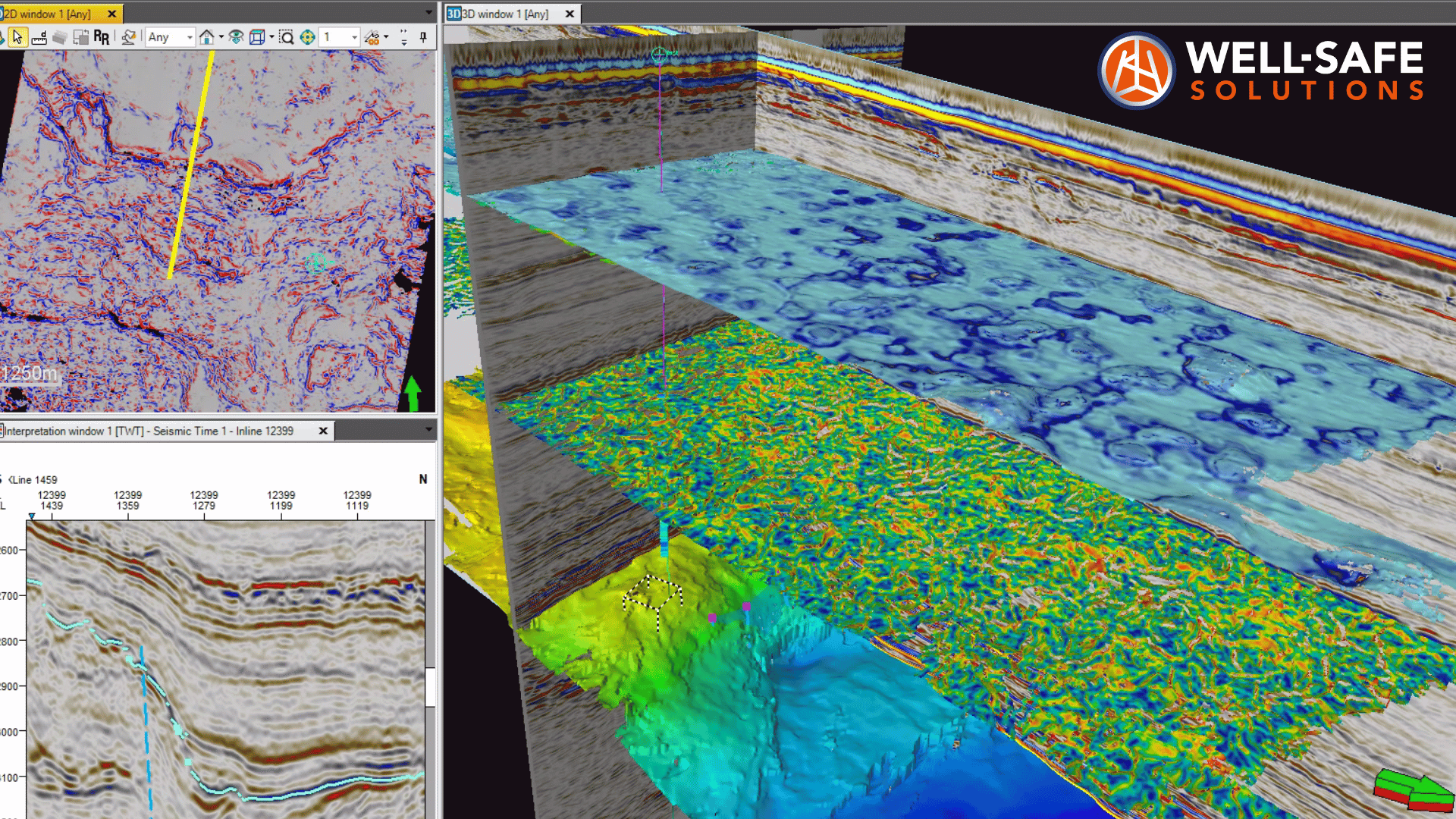 The subsurface is where effective well abandonment begins.
Well-Safe Solutions offers a market-leading combination of subsurface basis of design (SSBoD) and well engineering expertise.
Our detailed technical studies and design work enables our integrated team to optimise barrier placement whilst respecting fundamental subsurface isolation principles in oil, gas and condensate wells worldwide.
Our offering is flexible enough to assist with a single well commitment to a multi-field scope, providing support to everything from individual studies to fully-integrated subsurface, well engineering and execution workscopes.
We recognise that each client's well stock is diverse and our approach is tailored to the unique requirements of each client and each well.
DATA-DRIVEN INSIGHT
– In-house data gathering and evaluation
– Detailed geological understanding
– Bespoke subsurface isolation criteria
COLLABORATION
– One team approach: subsurface and well engineering
– Iterative, collaborative multi-discipline process
– Granular knowledge of well architecture relative to geology
OPTIMISATION
– Honouring overarching subsurface principles
– Increased operational safety and efficiency
– Significant cost reduction
One team, many solutions.
Well-Safe Solutions' multi-discipline team includes geophysical, petrophysical, geological, reservoir and production engineering and geomechanics specialisms. Collaborating closely with the well engineering team, we deliver safe, smart and efficient well abandonment solutions internationally.
We are trusted to provide skilled and experienced personnel to complement operator teams thanks to our extensive track record in the North Sea and beyond. We offer clients the facility to outsource their SSBoD requirements entirely, enabling them to focus operational and planning resources on value-adding activities.
Get in touch with Well-Safe Solutions to discuss your specific requirements.