WELCOME TO WELL-SAFE
YOUR FUTURE STARTS HERE...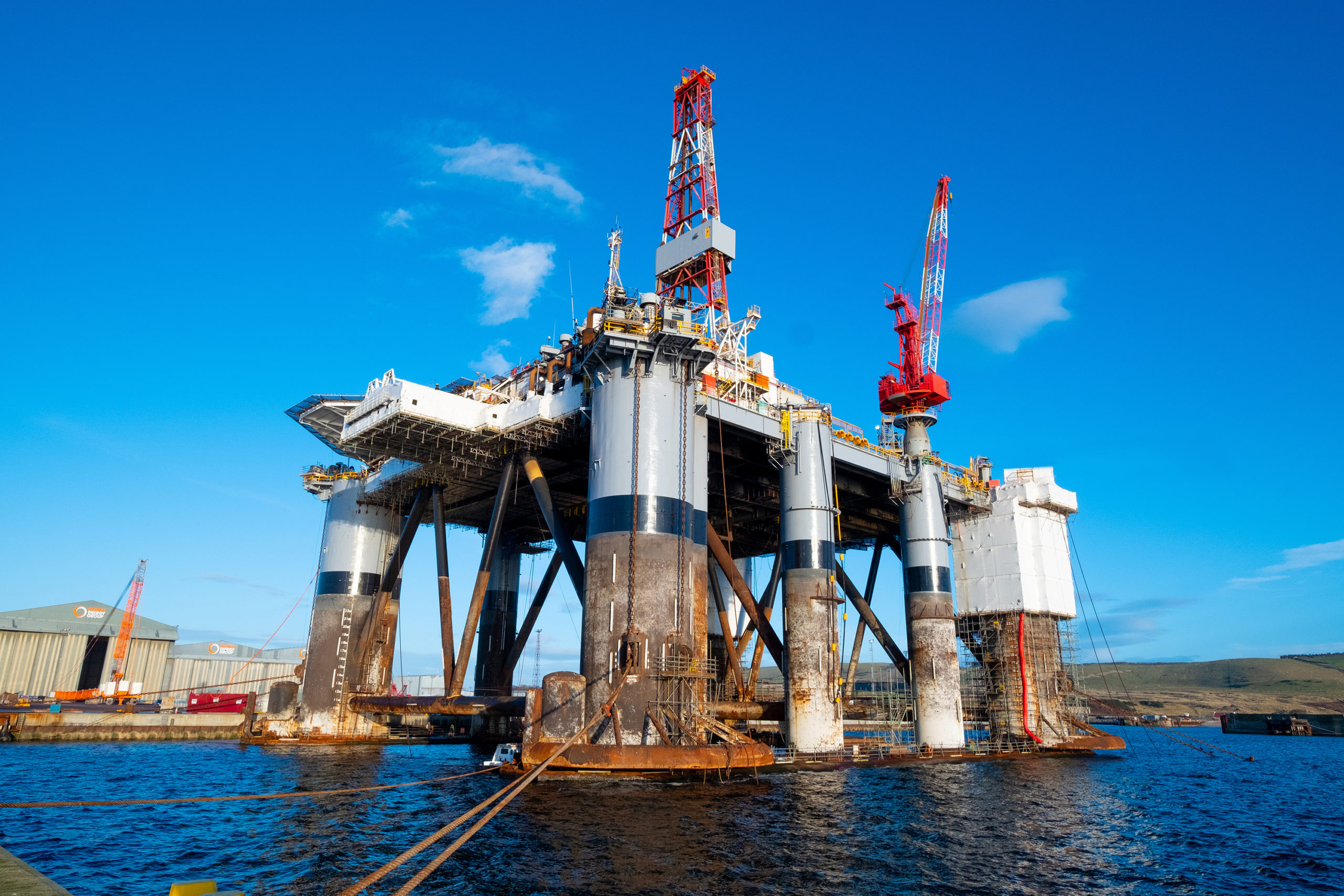 PURSUING A CAREER WITHIN THE ENERGY SECTOR?
Take a look at how your future in our sector can make an impact
The world is changing and the pace of change accelerating. The way in which we use energy worldwide is evolving with a specific focus on protecting our environment, including crucially reducing our carbon footprint.
The Oil and Gas Sector is changing, and the pace of change is accelerating.  Becoming a part of this industry means you become part of a larger community, one which has a long-term role to play in the future of the worlds energy transition.
Be part of the change, be part of the challenge, be part of the solution.
READ MORE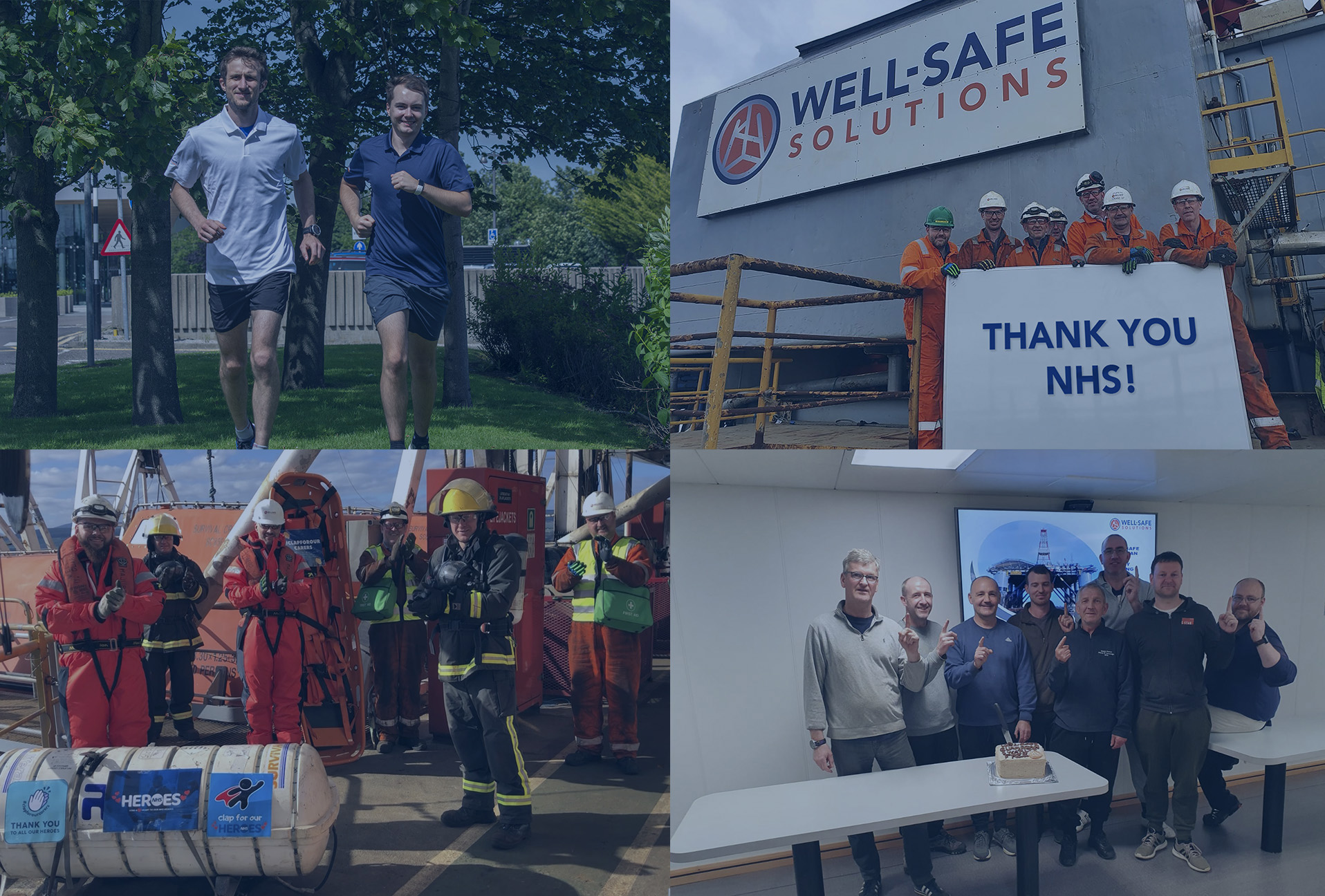 IS WELL-SAFE RIGHT FOR YOU?
Take control of your future within our team…
Well-Safe is a dynamic entrant to the sector, with ambitious growth plans, backed by significant investment and driven by an experienced team.  Our people reflect our culture and sharing our skills, knowledge and experience helps us shape our future. We look for people who aren't afraid to contribute ideas as well as challenge others, whilst learning from each other.  We want our employees to be true ambassadors of Well-Safe and creating an inclusive work environment helps us achieve that.
READ MORE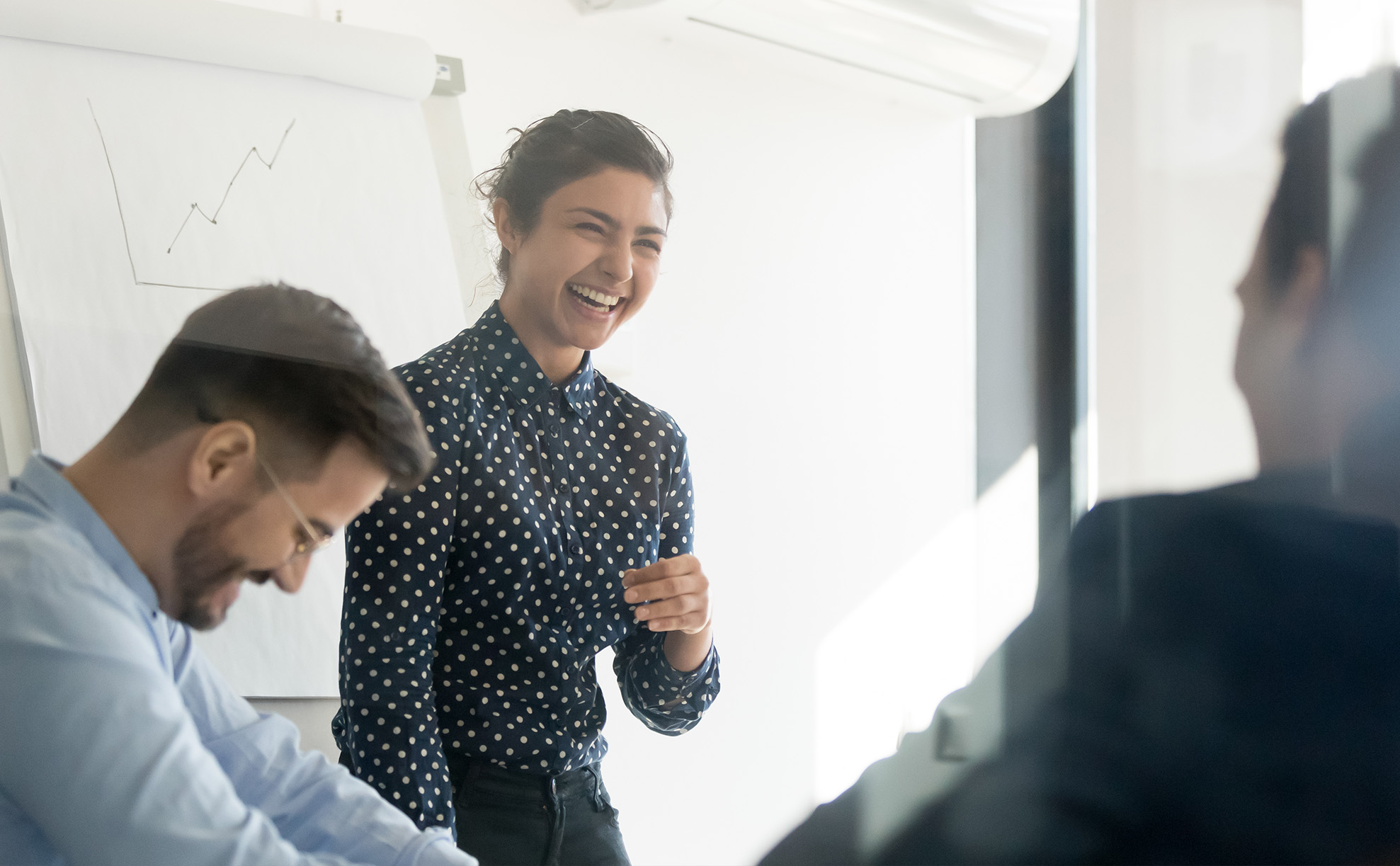 IS THERE A JOB FOR YOU?
Check out our latest available positions…
Well-Safe Solutions offers a range of positions on and offshore from OIM to roustabout and everything in between. This further includes a full range of office support roles including contracts, HR, finance and even graduate positions.
We look for smart people who will bring expertise, creativity, and innovation to help shape our business to become a world leader. In return, we offer an attractive package, an opportunity to flourish within a great environment that's committed to re-writing the rule book.
FIND OUT HERE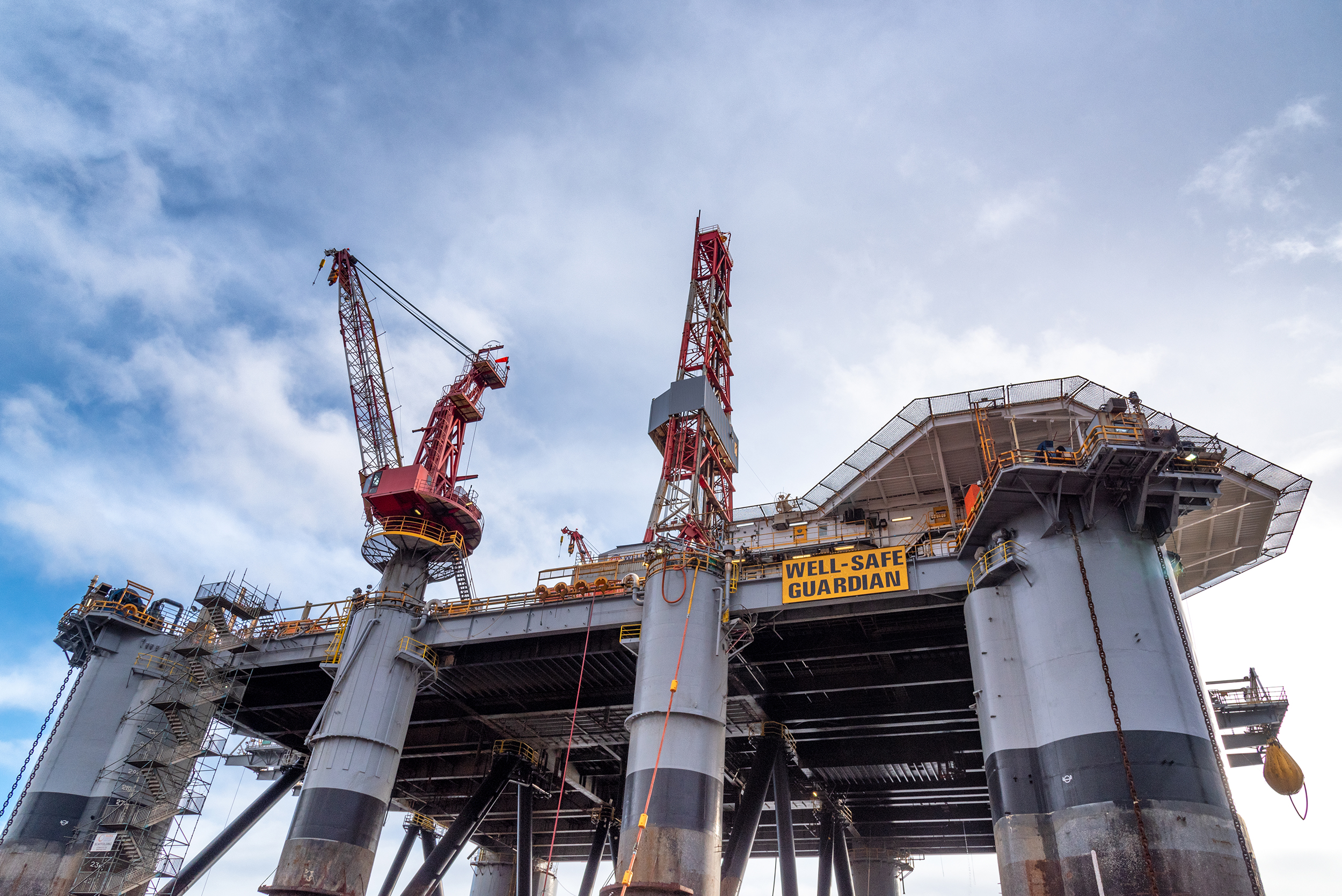 You can express your interest in joining the Well-Safe team by submitting your CV to hr@wellsafesolutions.com. If your application is not for an open vacancy and is submitted prospectively, please let us know the type of position you are interested in. Following review, if we believe your CV to match a potential future vacancy, we will request your permission to hold your CV for up to 12 months.
We take pride in making sure that all candidates receive a response, from receipt of application to delivery of the outcome. Please understand that due to high volumes of interest, we may not be able to offer an immediate response but will get back to you as soon as we can, and provide feedback where possible.
Successful candidates, that are selected for interview will be notified and contacted to arrange a suitable time and location for the interview to take place. Dependant on the number of shortlisted candidates, some interview processes may take longer than others. If you require any reasonable adjustments, please let us know and we will ensure the interview is arranged suitably for you.