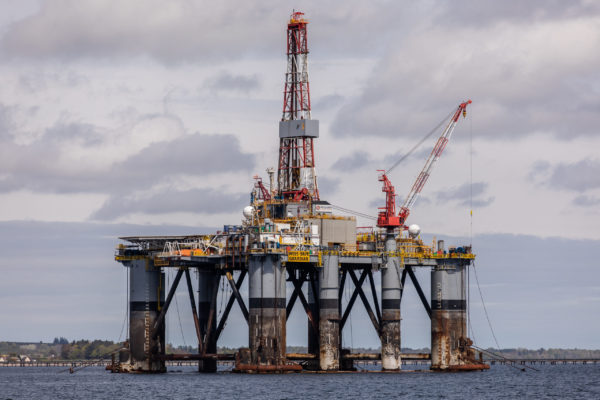 It has been a real collaborative effort between Well-Safe, regulators and industry experts to have the safety case accepted by the Health and Safety Executive. This milestone is a vital building block ensuring hazards to health, safety and the environment onboard the Well-Safe Guardian are fully understood, controlled and mitigated, and will facilitate the provision of a fully integrated, bespoke decommissioning asset.
Diving Operations will be conducted from the rig using the fully refurbished and upgraded D300 12-diver saturation diving system complete with a bespoke fully electric Submersible Decompression Chamber handling system and twin Self-Propelled Hyperbaric Lifeboats.
This is the first time in many years that a system of this kind will operate onboard a semi-submersible asset and we are delighted to implement this feature to provide a Tier 1 solution to decommissioning for our clients.