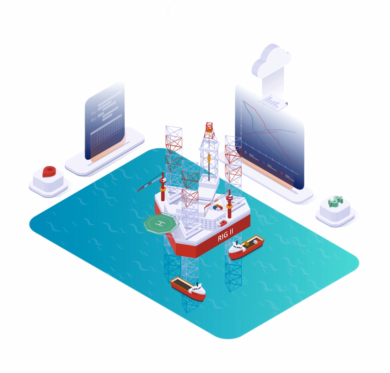 Optimising Project Performance
Well-Safe Solutions' adoption of Apriside's Oilfield OS Operations Management System is a key example of how we use innovative digital solutions to optimise project performance and develop partnerships with our clients.
Oilfield OS provides us with a collaborative platform in which multi-functional teams can work together to optimise the planning, execution, and analysis of well decommissioning projects.
This cloud-based workspace avoids common project risks such as poor communication and ensures all aspects of the project are integrated towards common objectives.
Clients benefit from such an approach by accessing vital project information through an easy to use portal, in which we can demonstrate in a transparent and concise manner, project performance and financial scrutiny.
This system has been used to deliver the previous 14 well decommissioning projects at Well-Safe Solutions, with data analysis and lessons learned currently being used to optimise future campaign planning and execution.
To find out more about Oilfield OS and it's capabilities, check out their website using the link below:
Oilfield OS