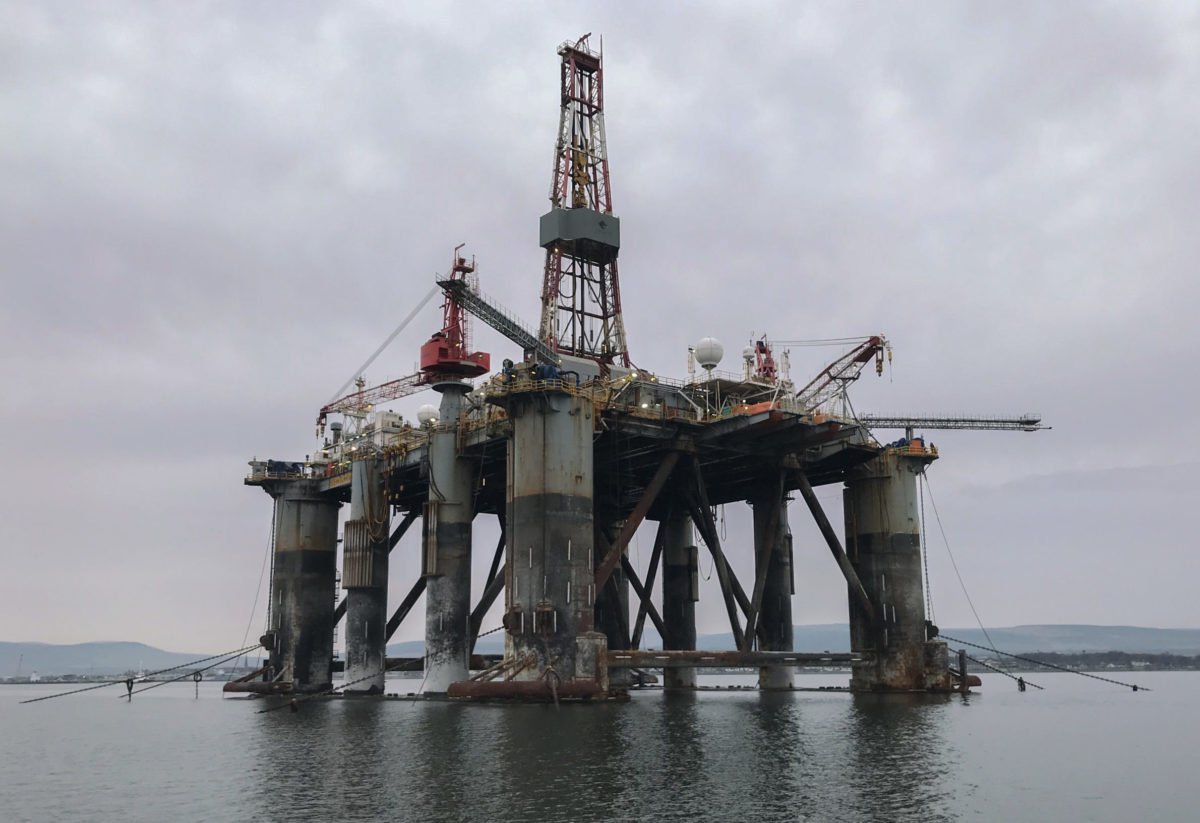 Well-Safe Solutions announces the award of a second contract for the Well-Safe Guardian. The contract is for the provision of the Well-Safe Guardian rig to decommission up to 14 wells on the Banff and Kyle fields in the UKCS.
The Banff and Kyle fields, located in the UK Central North Sea, with nine development wells and five exploration and appraisal wells, are due to be decommissioned with activity scheduled to begin early Q1 2022.
The announcement comes weeks after Well-Safe announced the award of the Repsol Sinopec contract to decommission a further 14 subsea wells located in the Buchan and Hannay fields.
Phil Milton, Chief Executive Officer at Well-Safe Solutions, said: "We are delighted to be able to announce this second contract award. The schedule control provided as part of the Repsol Sinopec contract enables Well-Safe to complete the Banff and Kyle wells during 2022, before returning to Repsol Sinopec with the dive system and Subsea Modular Decommissioning Riser Technology (SMART) system installed.
"This will allow the remaining wells to be completed as part of a continuous campaign, ensuring the rig team and associated supply chain partners optimise efficiencies, retain learnings and deliver our vision for multi-operator, multi-well campaigns.
"We look forward to working together to deliver a safe and successful project with industry-leading performance."
Notes to editors:
Founded in 2017, WSS is the first-of-its-kind Tier 1 company that provides a complete well plugging and abandonment (P&A) capability to the industry, from front-end engineering and design to project execution.
Well-Safe's groundbreaking approach to P&A brings together a wealth of oil and gas expertise and experience with significant investment in bespoke, fit-for-purpose, dedicated marine and land-based assets. Acknowledged as a company that has what it takes to solve one of the UK's biggest industrial challenges, Well-Safe is positioned to meet the needs and regulatory imperatives around
decommissioning.
The Well-Safe Guardian is a highly efficient and very experienced Earl & Wright 700 series mid-water Semi-Submersible Unit which has been optimised specifically for Well Decommissioning operations in the UK as part of multi-well, multi-operator well campaigns.
Using innovative technologies, the Subsea Modular Abandonment Riser Technology (SMART) is specifically designed to put minimum stress on older wellheads and trees. The on-board 12 person Saturation Diving System (SDS) ensures solutions are found for older hydraulic and manual tree systems and complex decommissioning operations.