PERFORMANCE-ORIENTED PEOPLE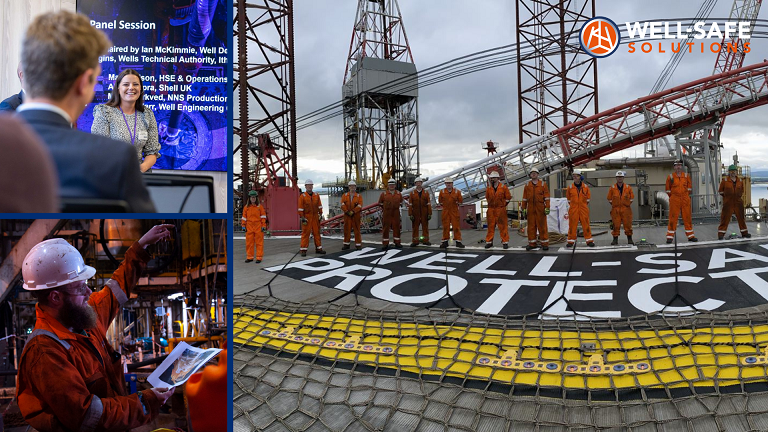 Our people deliver world-class well engineering and personnel support both on and offshore. 
Well-Safe Solutions provides experienced personnel trusted to deliver for operators. We offer support for any phase of well abandonment projects, including standalone and multi-operator campaigns. In addition, we deliver advisory services to the industry at any project phase or level of maturity – helping to shape strategies, create plans and realise engineering deliverables.
We are experienced in supporting peer assist reviews prior to workscopes being agreed and implemented, as well as peer reviews to critically assess and improve plans following planning work implementation.
We work closely with operators who wish to remain involved in the work process, by supplementing operator teams with skilled and experienced personnel who can be folded into the operator's project team. Clients can unlock greater cost efficiency as our experts are only plugged in as demand dictates, unless a co-located/longer-term assignment is required.