PEOPLE PROVIDING PERFORMANCE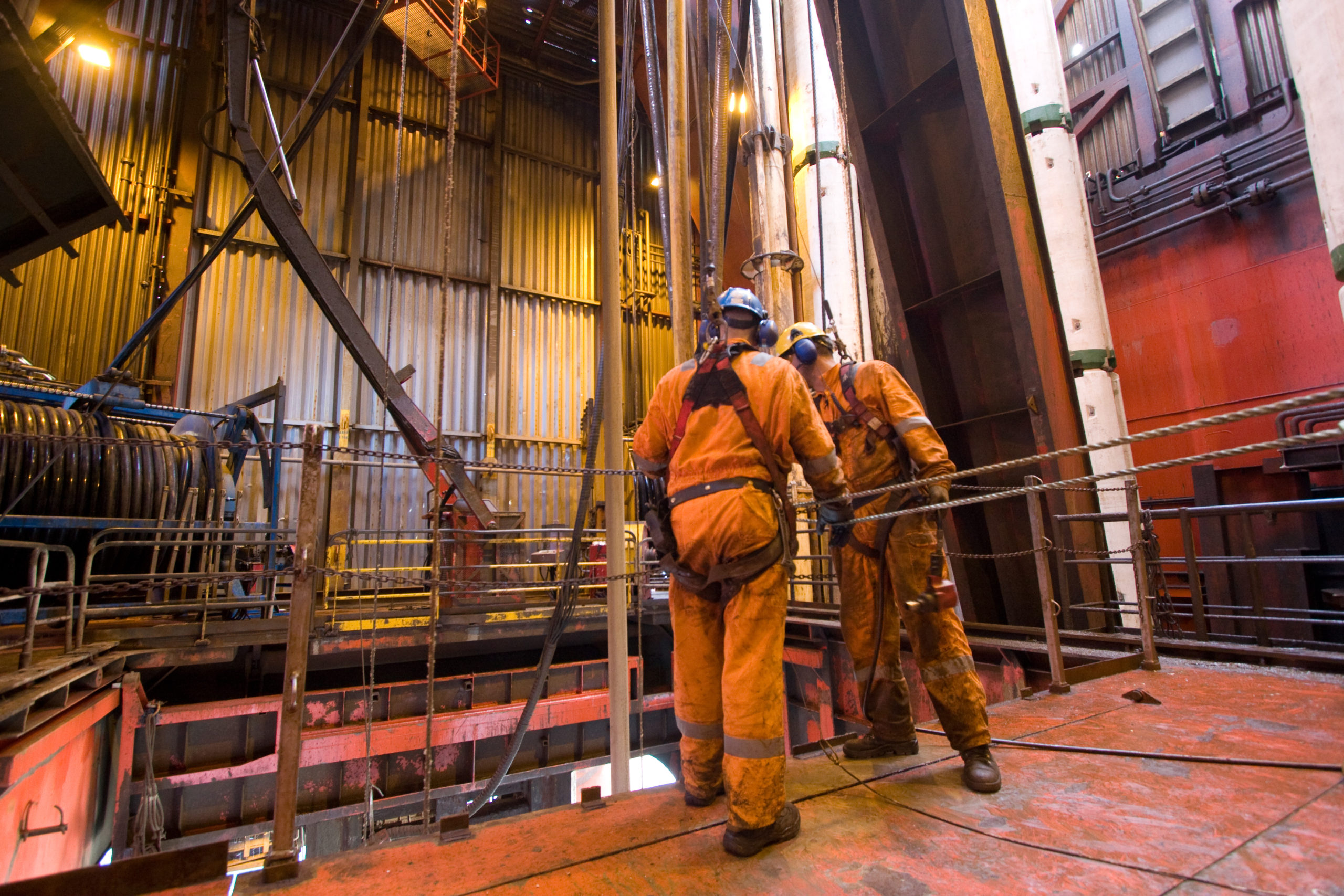 Offering decommissioning on and offshore well engineer and personnel support, we can provide people that deliver.
Well-Safe is uniquely positioned to provide suitably .experienced and expert personnel to — or deliver on behalf of — operators, or assist operator teams in delivery. We can also offer requirements for any phase of well abandonment projects, either stand-alone or as part of larger company or multi-operator campaigns.
While the maximum benefit to operators will be derived from out-sourcing activities and deliverables to the Well-Safe team, significant value can be derived from other Well-Safe offerings.
Well-Safe can act in an advisory capacity to the industry at any phase, or level of maturity, to help develop strategies, plans and engineering deliverables. The earlier the engagement is initiated, the more value will be realised. Well-Safe can equally provide peer assist reviews prior to work scopes being agreed and implemented, or peer reviews to critically assess and improve plans following planning work implementation.
It is recognised that certain operators will prefer to remain involved in the work process, beyond oversight and review, but may not possess all the skills and expertise for all phases and deliverables. Once again Well-Safe can help in this regard, by supplementing operator teams with skilled and experienced personnel into operator organisations and project teams. Cost efficiency can be enjoyed by only using these experts as demand dictates based on deliverables, rather than entering longer term assignments of team members.
If integration and interface complexities require co-location of teams, however, for short or longer-term assignments, this can also be accommodated by the Well-Safe team.