THE COMPLETE PACKAGE FOR WELL DECOMMISSIONING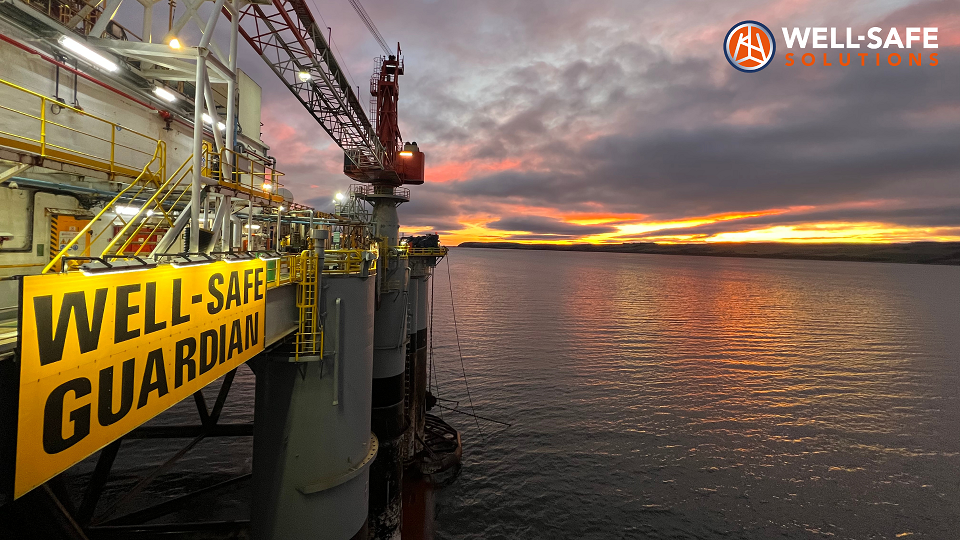 Well-Safe Solutions offers a specialist well abandonment service that allows operators to meet the challenges and regulatory requirements around decommissioning, while significantly reducing costs.
We provide a groundbreaking approach to the safe and cost-effective decommissioning of on- and offshore wells. Our five P&A Clubs combine multi-well, multi-operator campaigns with our own bespoke marine and land-based assets.
Well-Safe is the first Tier 1 well decommissioning company offering the complete plug and abandonment (P&A) capability under one roof, from front-end engineering and design through to project execution.
Our solutions offer critical knowledge retention and management, based upon several hundred wells' worth of expertise across all asset types from operator, service company and drilling contractor perspectives.
Spread the cost of operations and maximise efficiency with membership of one of our Plug and Abandonment (P&A) Clubs. Clients benefit from Well-Safe's end-to-end support, from front end engineering and design (FEED) right through to execution and decommissioning of well stock in the most efficient and safest manner possible.
Take advantage of our peer review, corporate cost estimation or asset retirement obligation (ARO) support services – giving your team additional strategic planning capability and market-leading knowledge.
Combining on- and offshore well engineering and personnel support, our experienced personnel with P&A-specific knowledge and experience effectively support your project.
Through our FEED, SELECT, DEFINE and EXECUTE packages, Well-Safe works with clients to optimise planning at each stage of the decommissioning process – driving increased safety, efficiency and profitability.