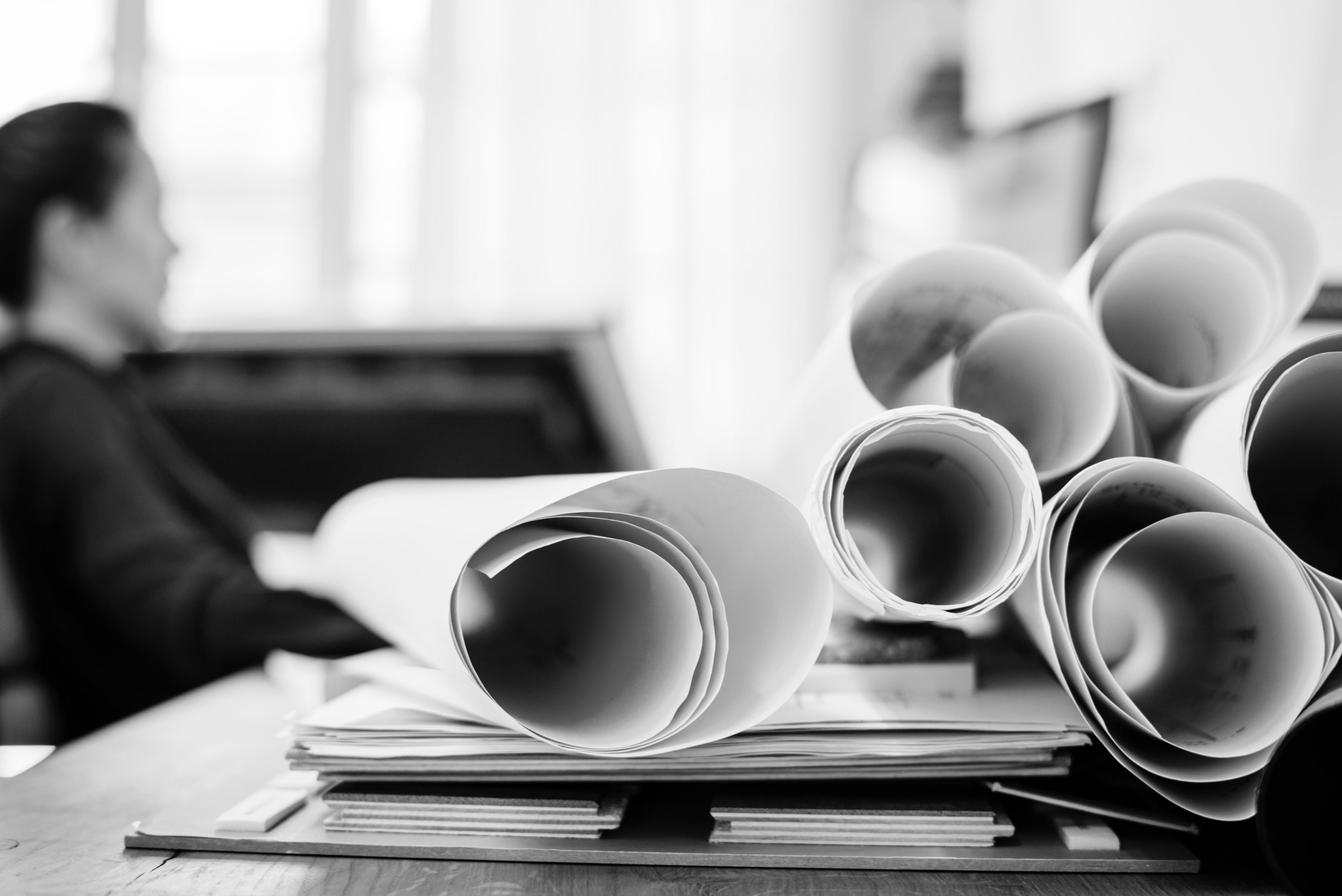 Decommissioning is defined as "the administrative and technical actions taken to allow the removal of some or all of the regulatory controls from an asset(s)". The use of the word decommissioning implies that no further use of the asset for its existing purpose is foreseen.
Well-Safe looks to integrate its services within an operator's at the point of decommissioning strategy determination and approval. This process can cover a number of years prior to asset shut down. Well-Safe believes that the greatest value can be provided at this stage of decommissioning preparation and planning.
Well-Safe is positioned to support operators in the full decommissioning life-cycle as defined within the Oil and Gas UK Work Breakdown Structure (WBS). Well-Safe's core service covers all aspects of Well Decommissioning from strategy to close out. At the same time, Well-Safe understands the challenges an operator wrestles with in defining a strategy, which can change over time, for example, suspension deferred decommissioning and/or immediate decommissioning implementation. Each of these strategies has a different and complex outcome to achieve a safe, efficient and fully compliant result. Well-Safe specialises in complex decommissioning programme delivery over multiple years and asset locations, looking to add value at every stage of an asset's decommissioning journey. Offering strategic planning, engineering packages and people services as part of our unique offering to support operators.
CORPORATE COST ESTIMATION                  & A.R.O SUPPORT
Providing independent cost estimate verification and peer review
Well-Safe Solutions' well decommissioning delivery process includes the time and cost estimation element of total P&A project planning and our 400+ wells of P&A campaign knowledge allows us to generate, peer review or independently verify cost estimates for planned P&A projects.
With previous experience of platform-based, jack-up-based, MODU-based, land and rig-less P&A campaigns, we can provide vital input into operator budget assumptions to ensure commitments are achieved and financial provision can be supported.
ADVISORY SERVICES
High-level strategy input, program support and stakeholder engagement plans
At a higher level than the well-by-well P&A engineering, Well-Safe Solutions can deliver high-level strategy input into company decommissioning plans and projects based on our extensive previous project experience. From stakeholder engagement plans, decommissioning program support and senior strategy input, Well-Safe have extensive operator background personnel that can add significant value to any project.