FEED, SELECT, DEFINE & EXECUTE ENGINEERING PACKAGES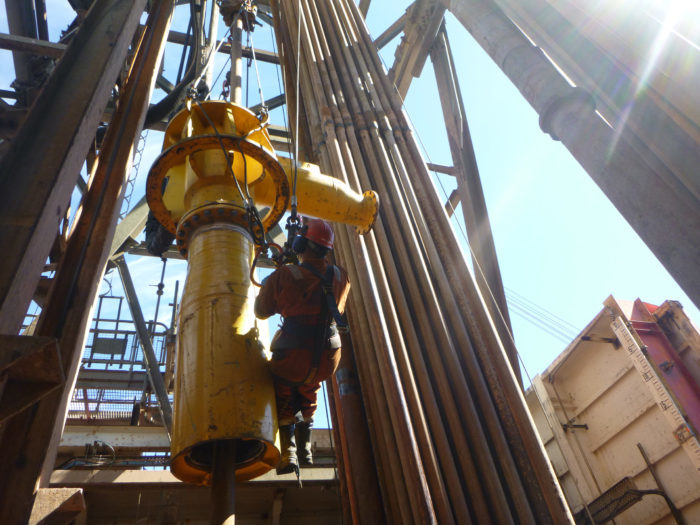 Offering packages that suit the specific needs of operators at any point during the decommissioning life-cycle, Well-Safe can create the perfect bespoke package for your needs.
A vital part of a successfully executed P&A project .is planning. We will ensure that all opportunities and risks are considered in the engineering phase and the chosen design is robust, well-planned and can be justified internally and externally.
Well-Safe have developed a unique Well Decommissioning Delivery Process (WDDP) which guides operators through the process efficiently and effectively without extended commitments and high costs associated with engineering resources over long periods.
Well-Safe can deliver technical reviews of specific elements to support budget planning or support project phase packages to enable direct input to operator project delivery processes.
While Well-Safe is focused on P&A, we can provide high-quality and detailed input into your overall decommissioning projects and programmes with an in-depth review of the subsurface basis of design, to ensure optimal design, planning pre and post-CoP well campaigns, platform rig reactivation considerations, SIMOPS with operations and construction teams, and an overall project plan.