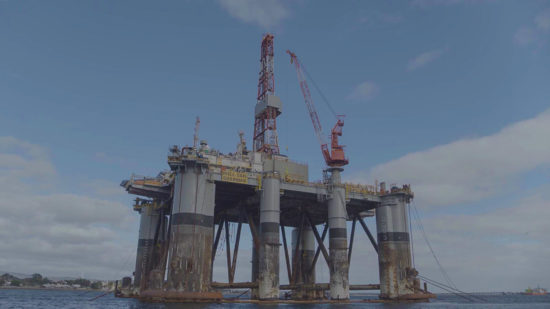 Our vision is to be the trusted well decommissioning service partner of choice.
As part of that journey, not only have we invested by growing our fleet, we understand that our people are equally important.
By bolstering our onshore team and investing heavily in our offshore teams, we have attracted some of the most experienced P&A crew available in the market, bringing together their experience and lessons learned to further develop our Well-Safe Culture.
By overhauling areas that will see heavy usage, adding adaptations for decommissioning operations, and combing our alliance with our downhole service company to help us integrate the services to reduce POB numbers, we are working hard to truly optimise P&A campaigns.