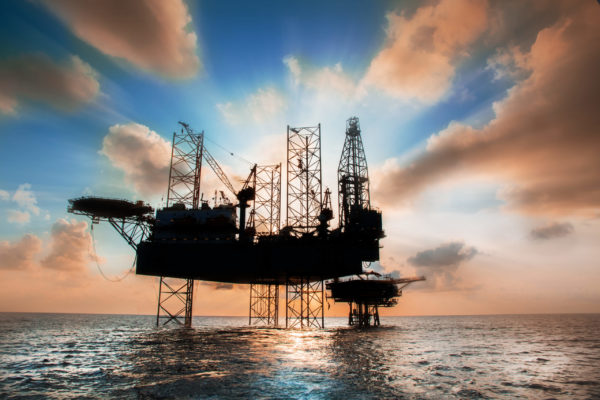 Well-Safe Solutions have a track record in progressing P&A projects from front end engineering to execution using our proven planning tools and the most experienced P&A team in the business.
Well-Safe were recently engaged on a short start-up P&A project, affording a challenging 3-month period between contract award and the arrival of the MODU on location. It was essential that project resources were aligned, programmes optimised and regulatory permits secured to ensure project delivery. Well-Safe utilised its bespoke Well Decommissioning Delivery Process to ensure that key project milestones were set and achieved, assisting with the smooth progression of the project from SELECT through to DEFINE. These crucial project phases included the submission of key regulatory documents and the generation of detailed well abandonment designs and cost estimates. The depth of experience in the Well-Safe team enabled optimisation of the well abandonment design to be implemented, such as scope removal and new technology implementation which increased overall P&A efficiency. The DEFINE phase also required an extensive procurement exercise to be undertaken, with over 20 contracts evaluated, negotiated, awarded. All of these products and/or services had to be on-boarded, integrated and deployed as part of the Project Readiness Review.
Despite the challenges, the transition from DEFINE to EXECUTE was achieved with all required equipment in place, fully considered and agreed risk assessments, regulatory consents given and well abandonment designs in place. At the Project Readiness evaluation, a "Abandon the Well on Paper" exercise was undertaken with full vendor participation, further examining the risk profiles for each activity and ensuring that the team was well prepared for the scope. This way, Well-Safe were able to further drive project optimisation, working smarter and leverage all lessons learned into the project.
Throughout the EXECUTE phase of the campaign, careful monitoring and control of the project was achieved using unique project reporting tools available to all stakeholders, and a bespoke Management of Change process to implement coordinated updates to the plan. These were key value drivers for the success of the project and they ensured that all project stakeholders were working harmoniously, with a one-team approach, progressing the project to deliver safe and efficient plug and abandonment for the client.