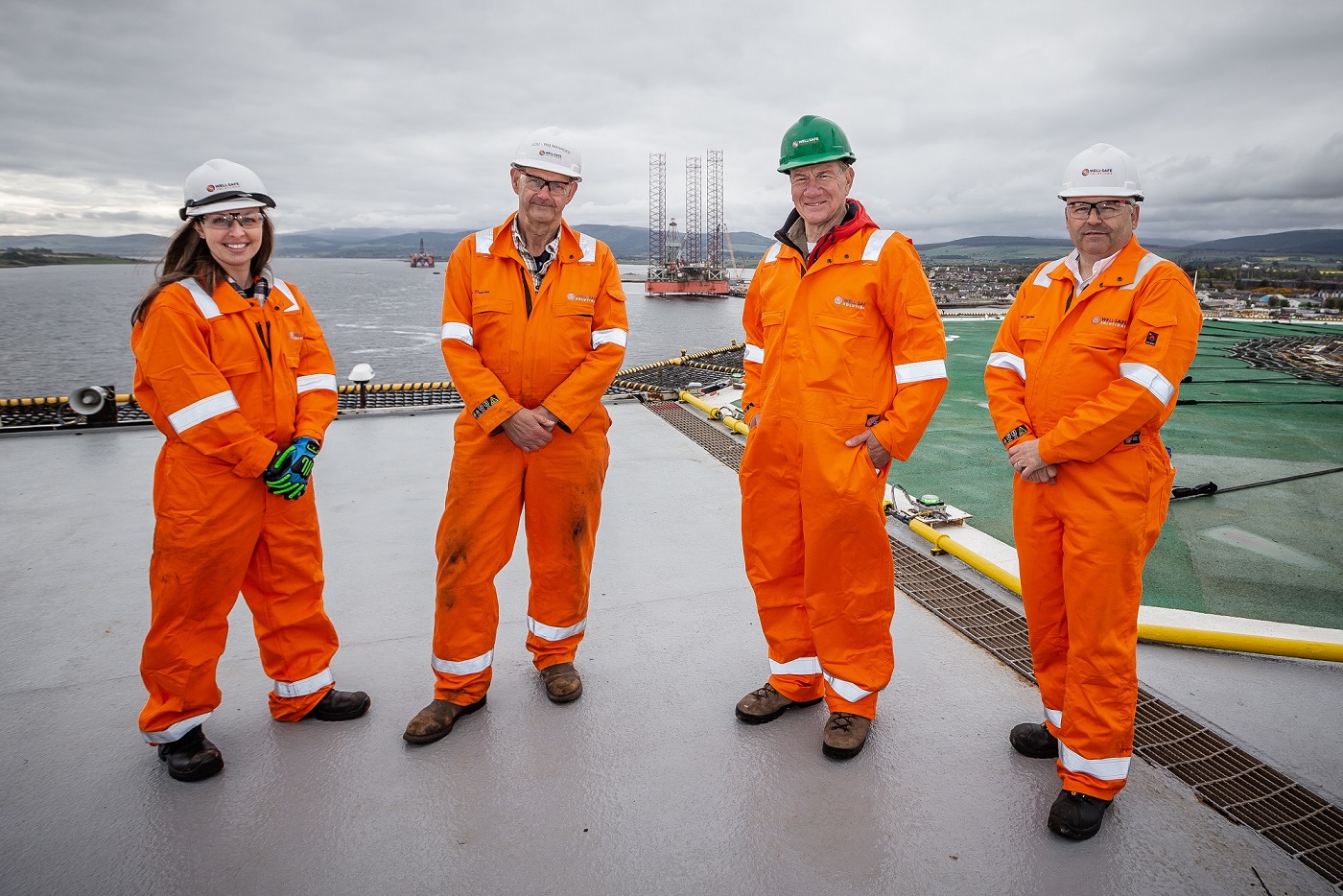 Last summer, we welcomed journalist and ex-politician Michael Portillo to the Well-Safe Guardian, during the semi-submersible rig's upgrade works at the Cromarty Firth.
Take a look at the segment below, and enjoy the tour as Rig Manager Louis Duncan shows Michael around.
 Watch here: Well-Safe Solutions feature in Great Coastal Railway Journeys (BBC iPlayer, 0:00 – 11:10)
Please note that this content is only available via BBC iPlayer in the United Kingdom.